---
Elegant Wedding Venue In Milledgeville
---
The Dogwood Barn
Have your dream wedding here, a rustic yet elegant wedding venue in Milledgeville, Georgia. Contact Us Today!
---
Thank you for visiting the Dogwood Barn at G5 Ranch
We'd love to work with you
---
Planning your wedding day, a special
event or looking to visit G5 Ranch?
We are here to help.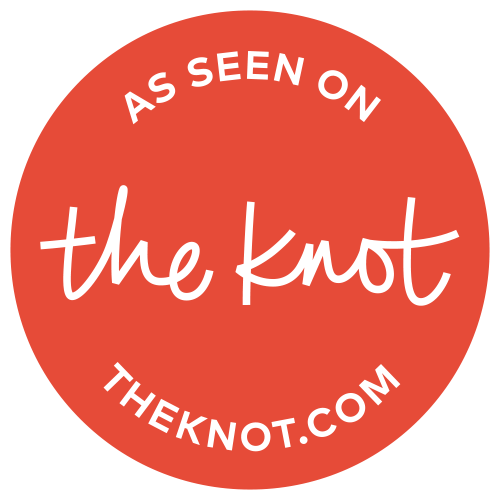 ---
Website Design By Ranch House Designs, Inc.