Use of 7500 square foot temperature controlled barn
Outdoor ceremony with gazebo overlooking a beautiful lake with seating for 300 guests on 50 hand built 10 ft wood benches with backs
Elegantly decorated spacious bride suite with full bathroom, 5 makeup stations and seating area
an unmatched Barn lighting & fixture package; including 7 dimming chandeliers throughout barn
Two natural light Cupola's also with lighting when dark
Beautifully decorated foyer with seating
Separate men and women's restrooms
Entertainment area with necessary voltage to support band or DJ
26-72 inch round tables that seat 10
4- 42x108 hand built wood farm tables each table seats 10
1- 42x60 "sweethearts table" wood hand built farm table for the bride & groom
300 cross-back wood chairs
Prep Kitchen for caterer with double oven, counter space, microwave & commercial double compartment sink
Hoshizaki ice machine holds 500lbs of ice
Bar built from old barn on the farm with stools
We also have two antique buffet chests & 6 Jack Daniels whiskey barrels for you to use
3 scheduled vendor walk throughs
Scheduled engagement photo session on farm grounds. The Dogwood Barn is located on a working cattle ranch so please be aware and cautious of that. Our farmland goes all the way down to the Oconee River, we are happy to help you explore the property for beautiful engagement photos. You'll see samples on our website
2 hour rehearsal prior to event ​
Use of the barn and grounds the day before your wedding is extremely helpful. We offer the barn for use from 12 PM to 8 PM. This allows time for you to bring in items for your wedding, to decorate, have your rehearsal and even your rehearsal dinner if you would like to do so.
The next day, your wedding day, the barn will be available to you 7 AM to 10:30 PM. You will absolutely love our gorgeous, elegantly decorated bridal suite, it is spacious offering a large private room for you and your bridal party to get ready for your big day.
While you are tucked away in the bridal suite your vendors will have full use of the grounds and barn to set up and prepare for your perfect day!
5 hours total for your ceremony and reception for up to 300 guests.
Event must end no later than 10:30pm.
Everything you bring into the barn must be removed out of the barn on the same day as your wedding no later than 11:30 PM
Please reference "What's Included" above
We will have the bridal suite ready for you at 8 AM. You will absolutely love our gorgeous, elegantly decorated bridal suite, it is spacious offering a large private room for you and your bridal party to get ready for your big day.
While you are tucked away in the bridal suite our cleaning crew will be preparing the barn for you to receive by 10 AM
You will have use of the barn and grounds 10 AM to 10:30 PM
5 hours total for your ceremony and reception for up to 300 guests.
Event must end no later than 10:30pm.
Everything you bring into the barn must be removed out of the barn on the same day as your wedding no later than 11:30 PM
2 hour rehearsal offered prior to wedding dependent on availability.
Please reference "What's Included" above
Event other than a wedding - Custom Pricing
YOU NAME IT – WE CAN SUPPORT THE EVENT! Call for pricing on any other type of event.
You must purchase your own event insurance for the weekend or weekday you choose. Many homeowners and rental insurance policies cover an event such as a wedding. We can provide recommendations for event insurance for the day of the event.
---
Thank you for visiting the Dogwood Barn at G5 Ranch
We'd love to work with you
---
Planning your wedding day, a special
event or looking to visit G5 Ranch?
We are here to help.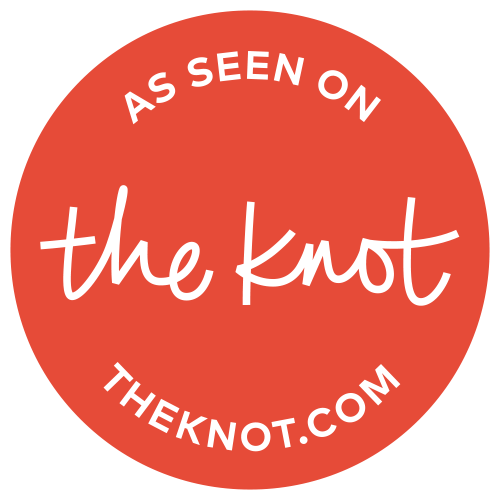 ---
Website Design By Ranch House Designs, Inc.